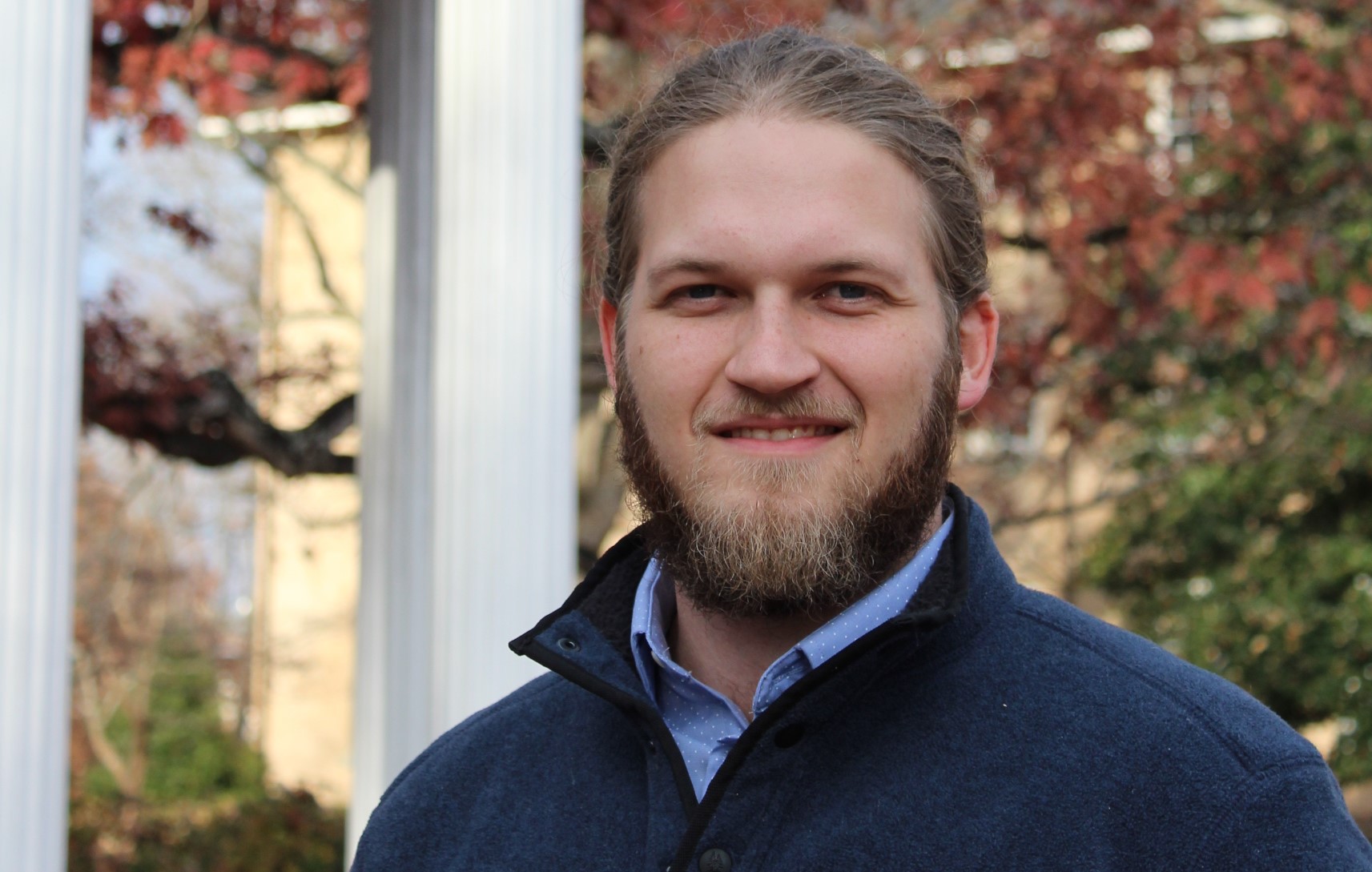 Welcome! I am a postdoctoral fellow in Duke University's Civil Discourse Project, an initiative of the Kenan Institute for Ethics. The Civil Discourse Project is an interdisciplinary program aimed at helping students ask and answer pressing questions concerning politics, ethics, and the good life, while cultivating the skills and virtues necessary to maintain civil and rigorous conversations across the lines of disagreement. Beginning in August 2023, I'll be assistant professor of political theory in the Department of Political Science & Policy Studies at Elon University. I received my Ph.D. in political science in 2022 from the University of North Carolina at Chapel Hill, and my bachelor's degree from Berea College. My research and teaching interests span the fields of American politics, the history of political thought, contemporary political theory, constitutional law, religion, and applied ethics.
I am currently revising my dissertation manuscript for publication as a monograph, tentatively entitled Toleration in Apocalyptic Times. My work examines the use and abuse of apocalyptic ideas, images, and rhetoric in debates regarding toleration. I bring historical and critical methods to bear on the practice of toleration, arguing that the confident practice of toleration relies upon a philosophy of history that offers reasons to act with both hope and patience. My second project examines the varied themes of political economy and inequality throughout the American political and philosophical tradition. You can learn more about my research and read a recently published scholarly article here.
As an award-winning instructor, I have taught a wide variety of courses to a diverse and engaged student population. I employ a variety of strategies to help students develop the capacity to evaluate their own political instincts and beliefs, equipping them to become reflective and responsible members of their political communities. My teaching experience and interests include political theory, public law and civil liberties, American politics, religion and politics, applied ethics. You can read more about my approach to teaching here, or view course evaluations and sample course materials here.
My commitment to liberal education began as a child in a small town in rural Eastern North Carolina. Though my family's resources were limited, I was encouraged to see education as an intrinsically valuable pursuit capable of transforming both lives and communities. Later, as a student at Berea College in Kentucky, I experienced first-hand the power of education and committed instructors, fueling my desire to make liberal education accessible to students of all backgrounds and walks of life. You can read more about my story and how I aim to cultivate an open, welcoming, and world-expanding classroom environment here.
I am the happy husband of Camille and proud father to Peter and Emma Caroline. When I'm not teaching, reading, or writing, I'm probably spending time with my family in the garden, trying my hand at new recipes in the kitchen, or enjoying the outdoors. You can read more about me here.